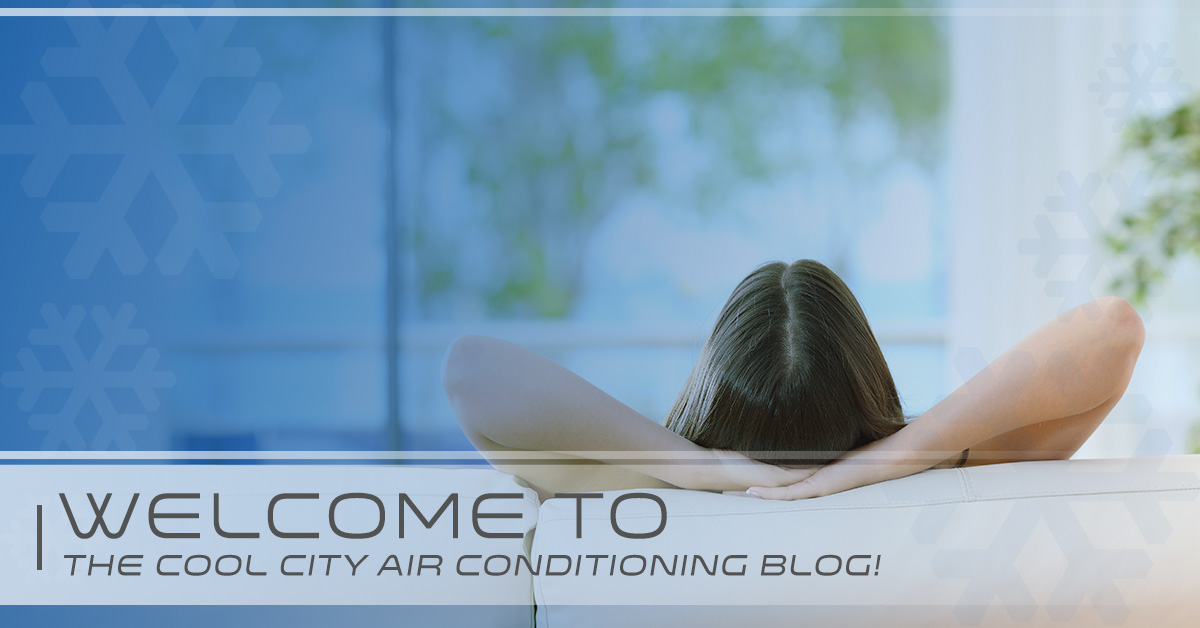 If you had to guess, what would you say the hottest temperature on record is for downtown Los Angeles?
Just this year, temperatures in Los Angeles and El Monte hit a record-breaking 113 degrees. This might not sound terribly hot, but factor in the direct sunshine, practically non-existent humidity, and our geography as a basin, and you know just how much of a scorcher 113 degrees can be.
If you've lived in LA or the El Monte area for even a year, you know first-hand how toasty it can get. In August, average temperatures hover around 84 degrees. The temperatures only get a bit lower through the winter months, averaging out around 68 degrees.
While other climates might be able to survive summer by opening the windows, Los Angeles does not have this luxury. We need reliable, effective air conditioning units.
Los Angeles's Top Rated Local HVAC® Company
In this first blog post from our HVAC repair company, we wanted to take the time to introduce ourselves.
As the Top Rated Local® HVAC company in Los Angeles and El Monte, Cool City Air Conditioning has been keeping customers cool since 1979.
With 37 years of experience, we are experts when it comes to HVAC repair, AC installation, and all sorts of other HVAC maintenance for home and business.
Our HVAC company mission centers on providing comprehensive heating and air conditioning services to the El Monte area. If we didn't provide high-quality and efficient service, we wouldn't have been in business for the last 37 years.
Our HVAC Services
Whether you want to install a home humidifier or have duct work done on your building, Cool City Air Conditioning can help you.
Our service areas include:
Cooling — We offer AC repair, installation, and maintenance services for residential and industrial properties. Being left without a working air conditioning unit in Los Angeles can be extremely uncomfortable, not to mention dangerous, so we are here to help you with any cooling needs.
Heating — Our team also repairs and replaces furnace systems and installs thermostats and heat pumps.
Filter Maintenance — Replacing your air conditioning filters correctly and frequently can save you the trouble of a costly AC repair down the road. Our team takes care of filter maintenance and replacement for you, so you know it's done right.

The Cool City Air Conditioning Blog
In addition to providing more information about our HVAC company's history, vision, and services, we also want to use this blog to educate our customers.
There's nothing worse than getting to a home and needing to complete a major repair because easy, routine maintenance was never completed.
We believe that the more customers know, the better they will be at caring for their air conditioning and heating units. This preventative maintenance can save thousands of dollars and hours of discomfort in the long-run.
If you want to schedule HVAC repair, installation, or maintenance, contact Cool City Air Conditioning or book online today for service in Los Angeles and El Monte!